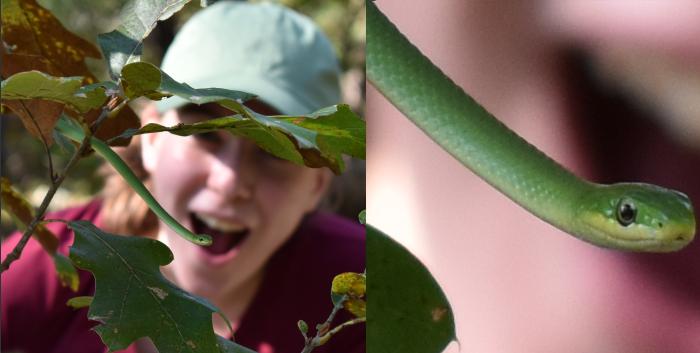 A Short Philosophy Paper on Objective Morality
Heya peeps! I took a summer class on Philosophy and fell down some fascinating rabbit holes on truth vs knowledge, how we ought to act towards one another, how we as humans can live truly meaningful lives, and so much more.
So recently I decided to write on my views on objective morality.
*DISCLAIMER* This is a very informal paper haha. Unlike your typical 5-paragraph essays that are written for English class, philosophy can be written in more of a conversation style.
The goal of a philosophy paper is not to prove a point or simply argue for one side of a debate, but to seek truth.
Originally, when I wrote this, I received feedback that I went off on too many tangents. Here is my abbreviated philosophy on what could be a basis for objective morality.
If you are still curious or have questions, I recommend researching more on Euthyphro's Dilemma. Feel free to reach out to me via the contact page as well!
Read Article
---